Following a major investment in solar energy at the company's factory in Kent, Soundcraft remains vigilant in its long-term vision for sustainability.
We talk to Production Director Lee Gordon about incorporating environmental initiatives.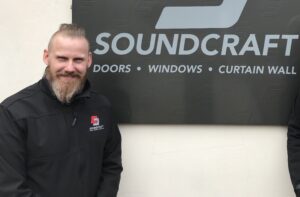 "As a forward-thinking company, Soundcraft constantly strives to consider the environmental impact of our industry on the world today," said Lee. "From solar power and electric energy to specialised recycling and waste management – we introduce operational ideas that get to work in achieving sustainable solutions."
Electric Energy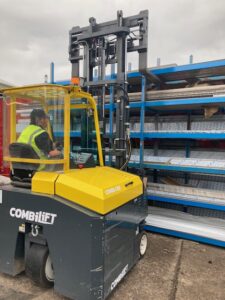 "In a move away from the old polluting diesel forklift, we are proud to take ownership of our first electric Combilift forklift truck from trusted supply partner Stacatruc – helping Soundcraft create cleaner, eco-friendly factory spaces that reduces both air and noise pollution. Not only does its expansive multi-function movement enable us to maximise areas of our facility that were previously inaccessible by forklift, but the Combilift's technical advances also increases the high-level skills of all our truck drivers, generating company-wide progress while minimising the effect of emissions."
Aluminium Recycling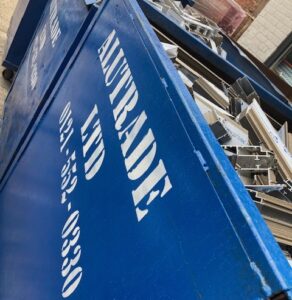 "As a major supplier of aluminium products, we always look to improve our recycling methods, which is why Soundcraft has partnered with AluTrade recycling specialists.  All ferrous and non-ferrous material is now pre-sorted at our facility to ensure a swift and effective system for metallic waste removal. Aluminium is considered to be one of the most environmentally friendly metals, due to its sustainability and capacity to be almost endlessly recycled, making sound economic and environment sense."
Waste Management
"Our approach to the management of general waste and construction material is also in constant focus at Soundcraft, with designated disposal units for the recycling of cardboard, plastics and timber. As a company, we will continue to make a conscious effort to pursue pioneering ways that help further reduce our environmental impact."
 You can read about Soundcraft's solar power investment here.