How can Soundcraft assist you
with your next project?
Specialists In Bespoke and Modern Fenestraton
Soundcraft is a major independent company specialising in the manufacture, design and installation of bespoke high-performance doors, windows and curtain walling for leading contractors in the UK construction industry.
Windows
Soundcraft manufactures and installs Aluminium and Composite/Hybrid windows, with Secured by Design (SBD) and ultralow U-value.
Manufactured in the UK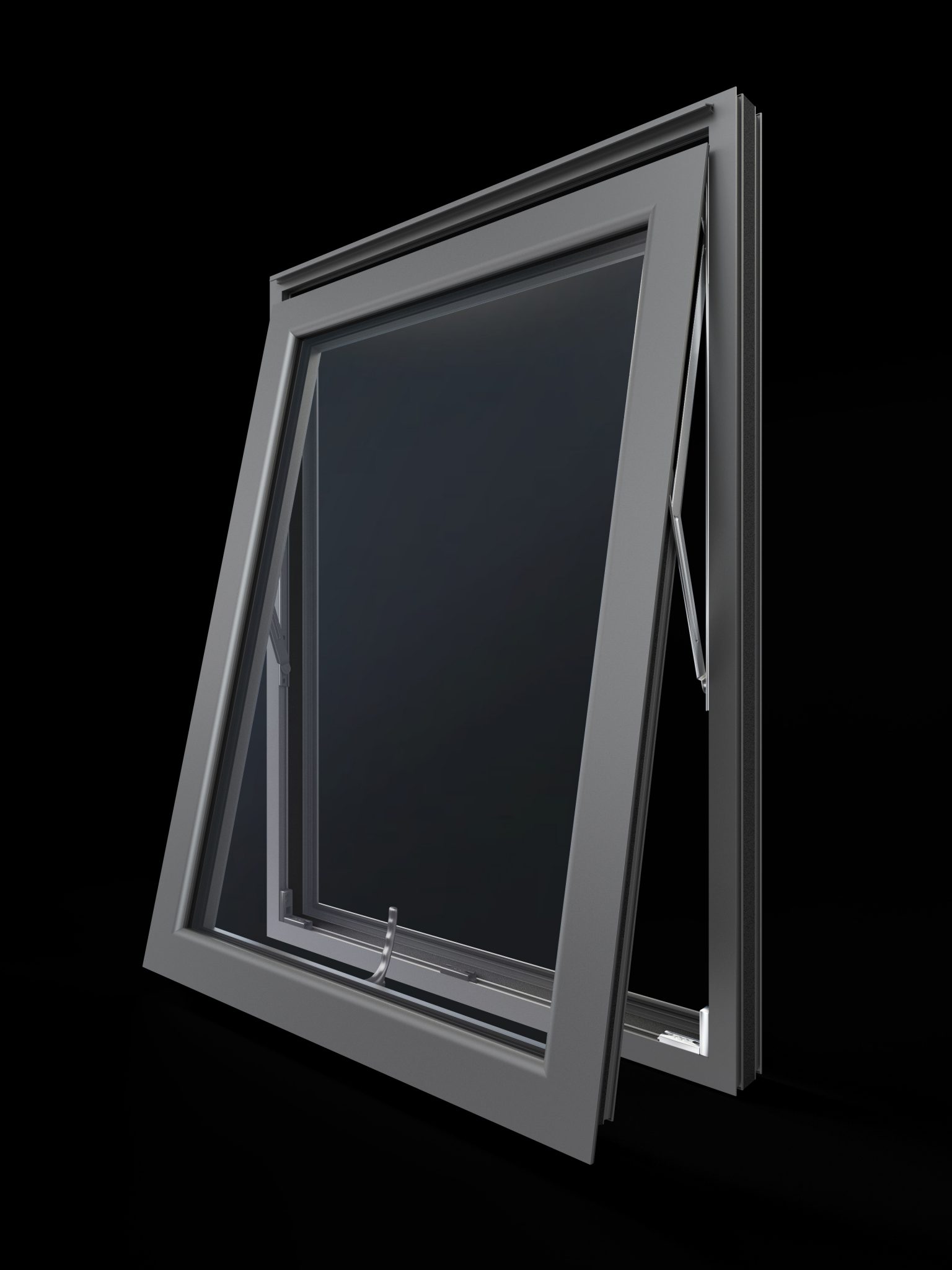 Doors
Soundcraft manufactures, supplies and installs one of the widest ranges of bespoke performance doors in the UK to SBD standard. Including timber fire door sets.
Manufactured in the UK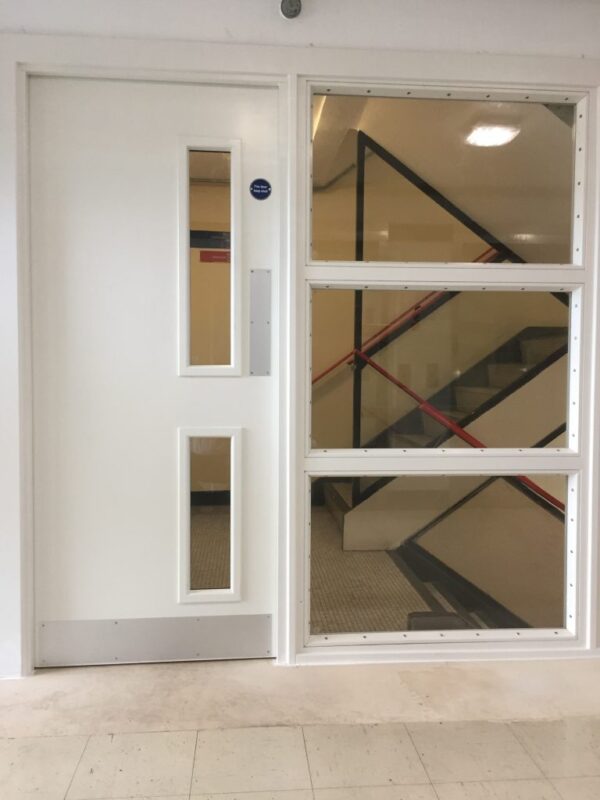 Curtain Wall
Soundcraft manufactures and installs high-performance curtain walling in Aluminium and Composite/Hybrid.
Manufactured in the UK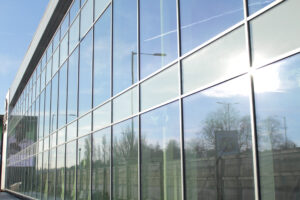 Project Portfolio
Soundcraft provides industry professionals with an unrivalled range of performance products, tailor-made solutions, skilled project management and expert service capabilities, underpinned by impressive security and sustainability credentials.
Berry Court
admin
2021-02-08T20:46:58+00:00
Wendover Woods
admin
2021-02-08T20:46:35+00:00
Thamesmead Estate
admin
2021-04-07T14:45:10+00:00
Latest News
Soundcraft work can be seen on iconic buildings – from residential towers, showrooms and corporate offices, to schools, theatres, leisure centres, universities and hospital developments.
You can read more about our projects here…
In a superb start to the year, Soundcraft has been named winner of the Vistry Partnerships Health and Safety Supply Chain Champion Awards for the London region. On receiving news of the industry accolade in recognition for Soundcraft's outstanding work at Oaklands House, Commercial Director Michael Bishop said: "It is an honour to be acknowledged by […]
Accreditations
We are proud to be associated with our industry partners to maintain high-level performance standards.