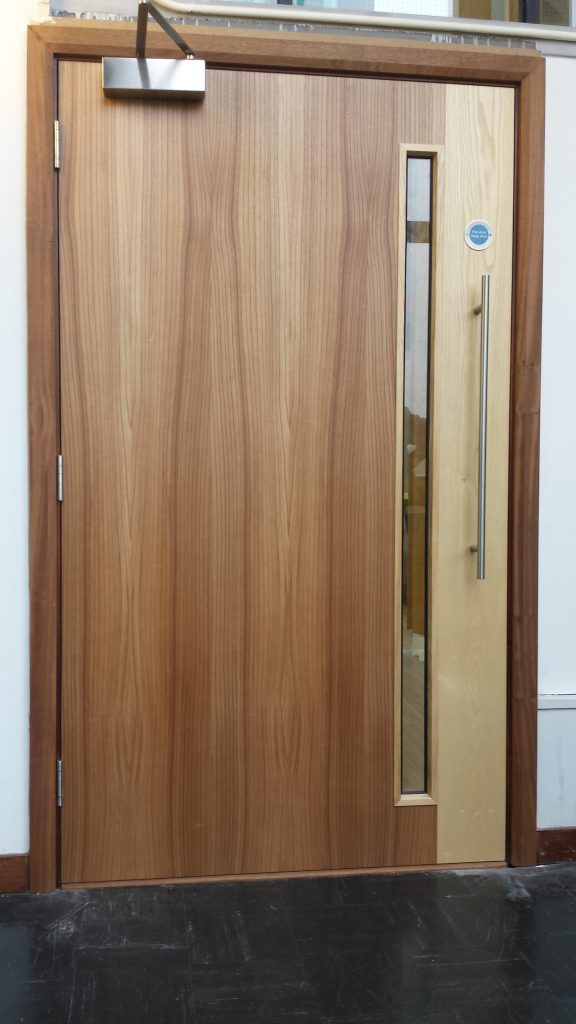 Soundcraft's fire and smoke resisting doors and doorsets are available in the following performance categories:
FD30 & FD30S +
FD60 & FD60S +
FD90 & FD90S *
FD120 & FD120S *
+ available as doors and doorsets
*available as doorsets only
Soundcraft's fire and smoke doors are tested to BS476 1987: Parts 22 & 31. All doors and doorsets are manufactured under the Exova BM TRADA 3rd Party Certification Scheme for the Manufacture of Fire Doors.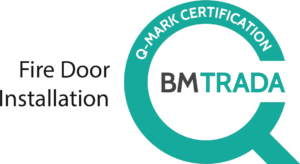 Fire door configurations available are: singles & pairs; single acting and double acting.
Third Party Certified Installation is also available under the Exova BM TRADA FDI scheme.
A range of finishes is available including: Veneers; Paint; Stain & Laminate/PVC(including post-formed)
A wide variety of glazing, frame and architrave options is available.
For more information on finishes, security performance (PAS 24 & Secured by Design) and Part M compliance, download our Specifying Doors & Doorsets (SDD) brochure.