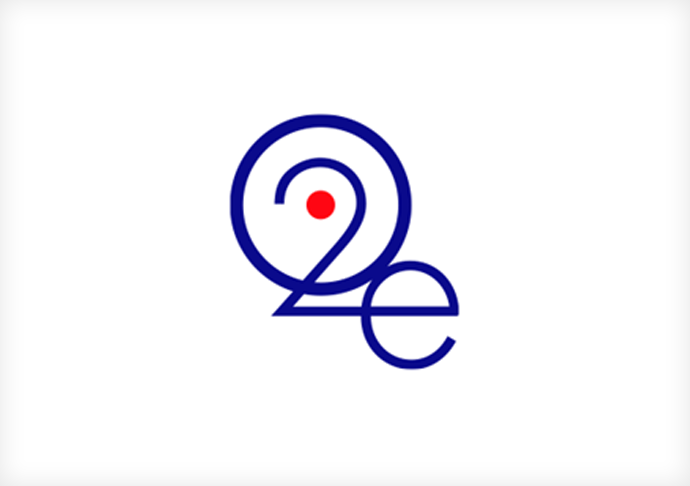 The first day of spring is a perfect time to set new challenges, so join us for the amazing O2e Thames Path Walk Challenge on Saturday 25th May!
Soundcraft's nominated charity Ordinary to Extraordinary (O2e) strives to improve the lives of children with disabilities and terminal illness. If you're looking for a motivational challenge, then sign up for this inspiring charity walk and help raise vital funds to support O2e's important work.
Choose your challenge: There are two routes to choose from, with both distances starting on the north side of Putney Bridge and heading west along the Thames Path, through some wonderful London landscape.
Route A is approximately 16-17 miles: This group will cross the river at Richmond Lock then head east along the Thames Path on the south side, finishing back at Putney Bridge.
Route B is approximately 25-26 miles: This group will continue walking west as far as Teddington Lock before crossing over to the south side and heading back to Putney Bridge.
To join in the fun and be a part of this fantastic charity challenge, all you need to do is pledge to raise a minimum of £100 for O2e. If you'd like to get involved, please email O2e Ambassador Sue Smith on sue48smith@icloud.com and let's make the 2019 Thames Path Walking Challenge a day to remember!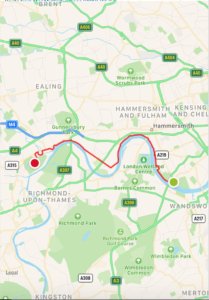 Since its inception, O2e has raised a staggering £2.2M for various children's charities. It is funded entirely by volunteers, and with no assets, offices or staff; 100% in every £1 raised goes directly to those in need.